The 16 meter HYRAX is here.
The machine with unparalleled performance on every construction site now performs even more. It effortlessly takes you to a height of 16 meters without you even thinking about the height.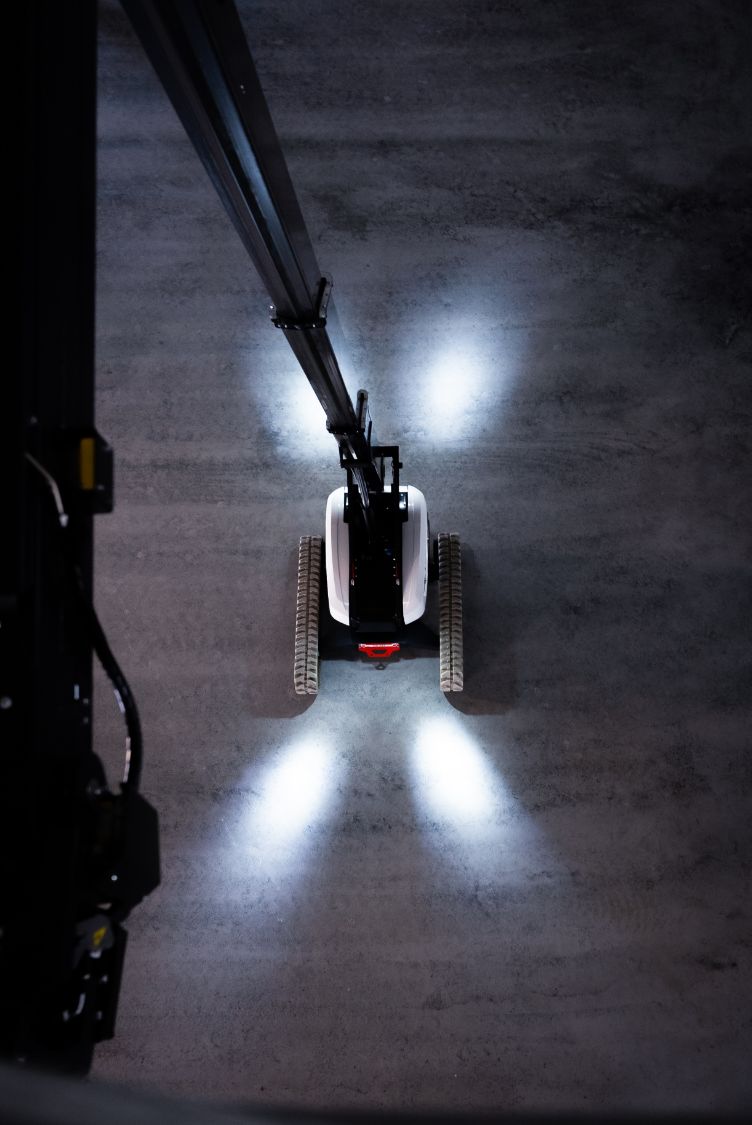 Whether you believe it or not, the 50.16 has a fully electric drivetrain with all the associated benefits.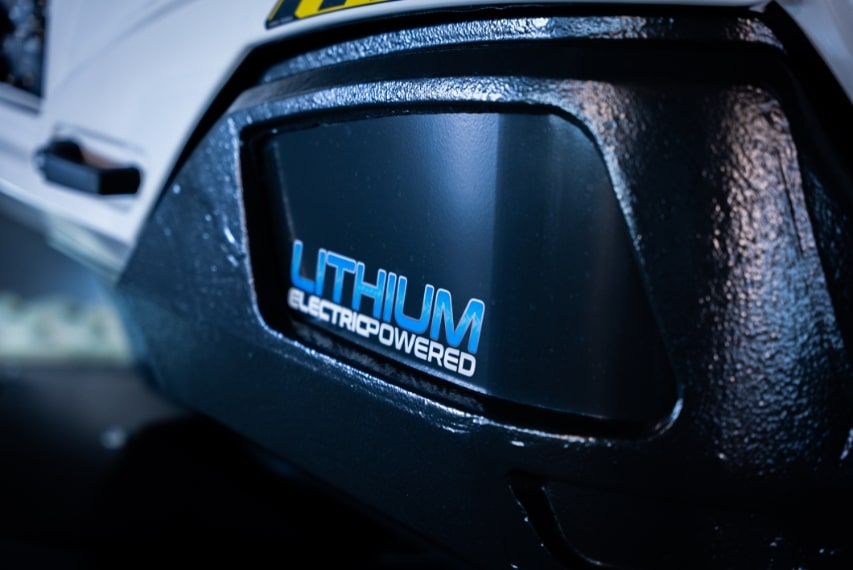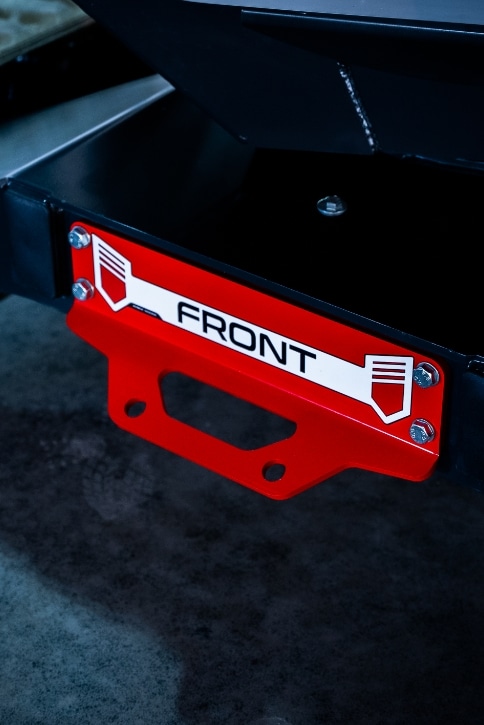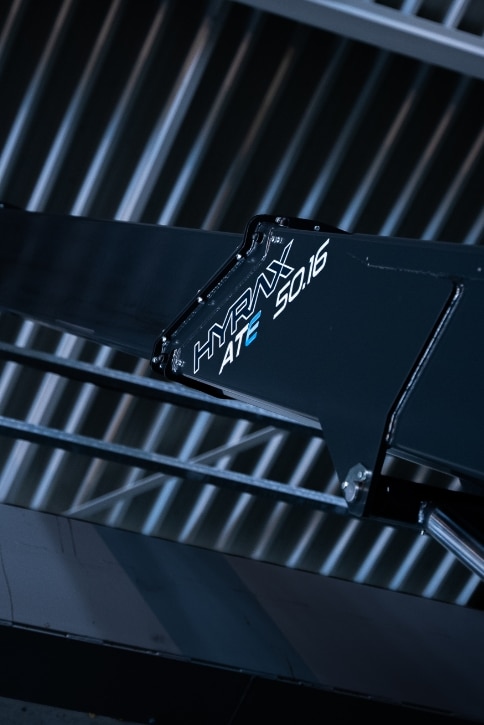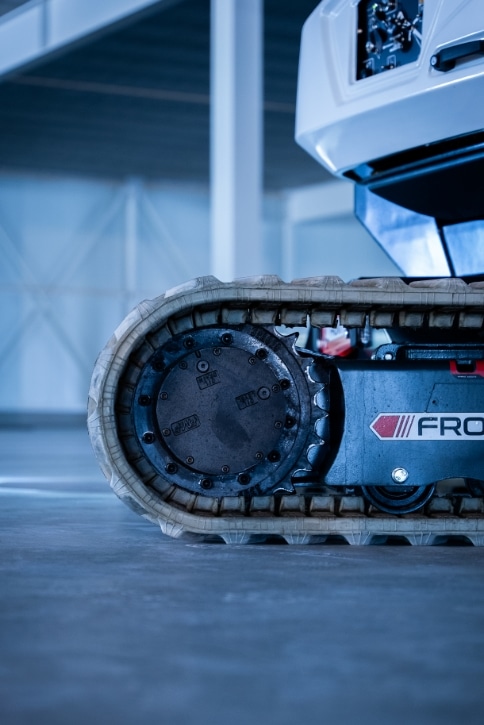 Our engineers reinvented themselves and the boom.

Maintenance-friendly
Through inspection openings, the technology
is easy to maintain.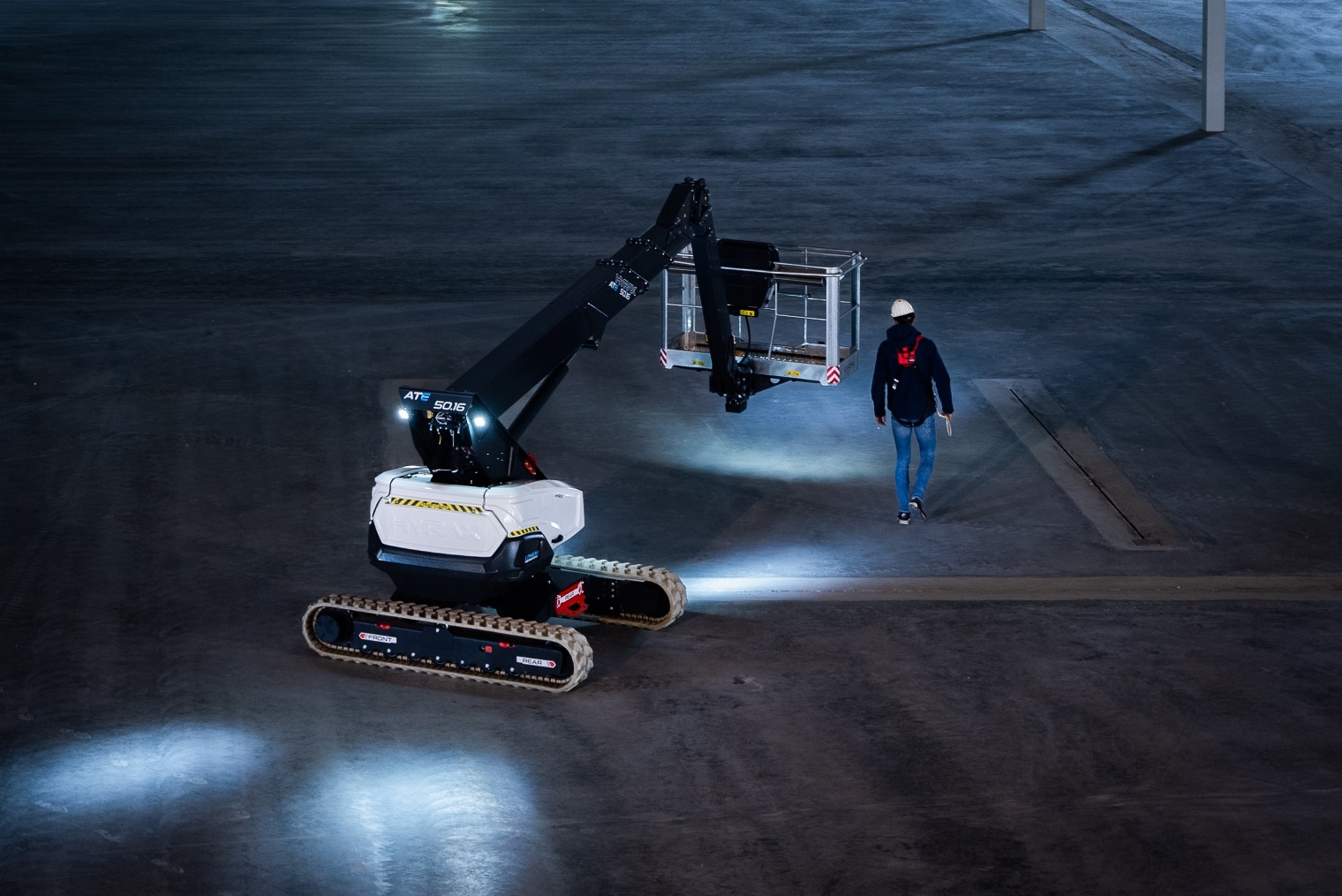 Unimaginable power at your fingertips.

Maintenance-friendly
Through inspection openings, the technology
is easy to maintain.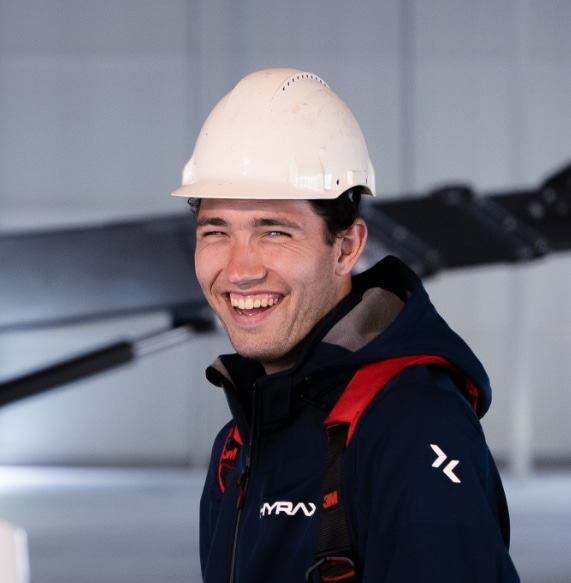 With unlimited flexibility.
The machine is equipped with the most
ingenious innovations to
make it suitable for any terrain.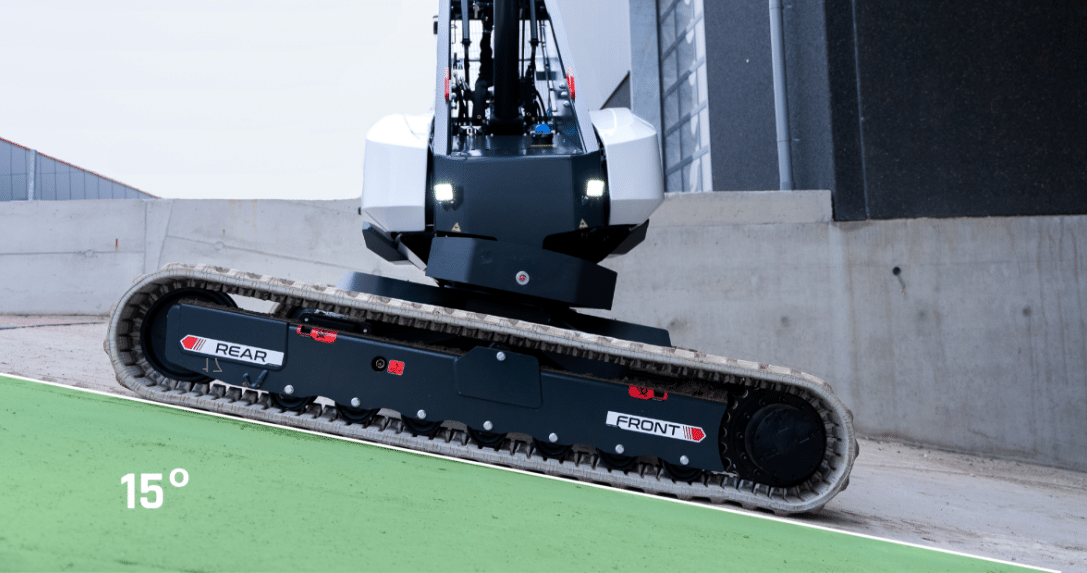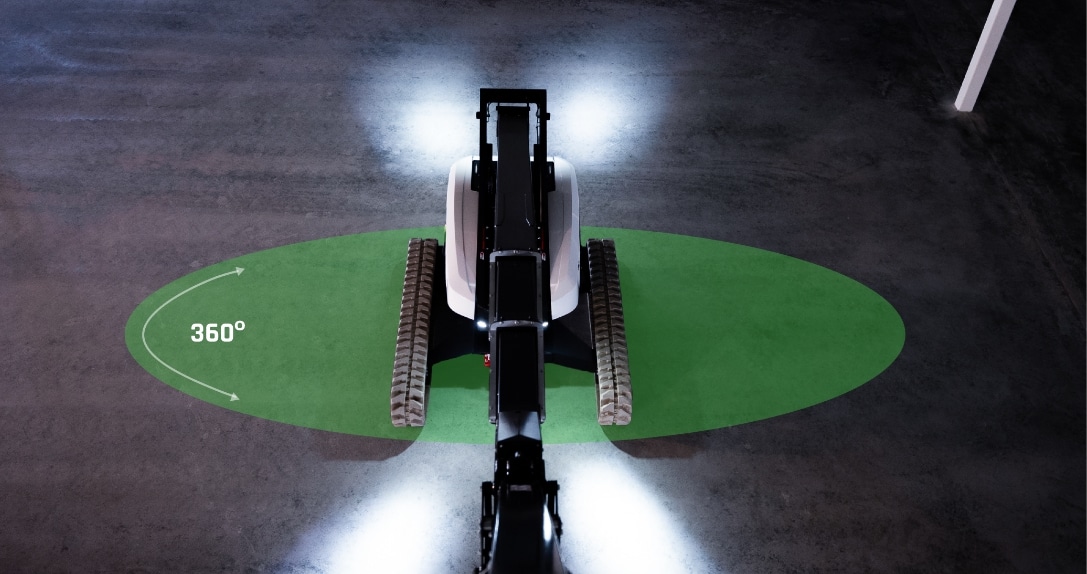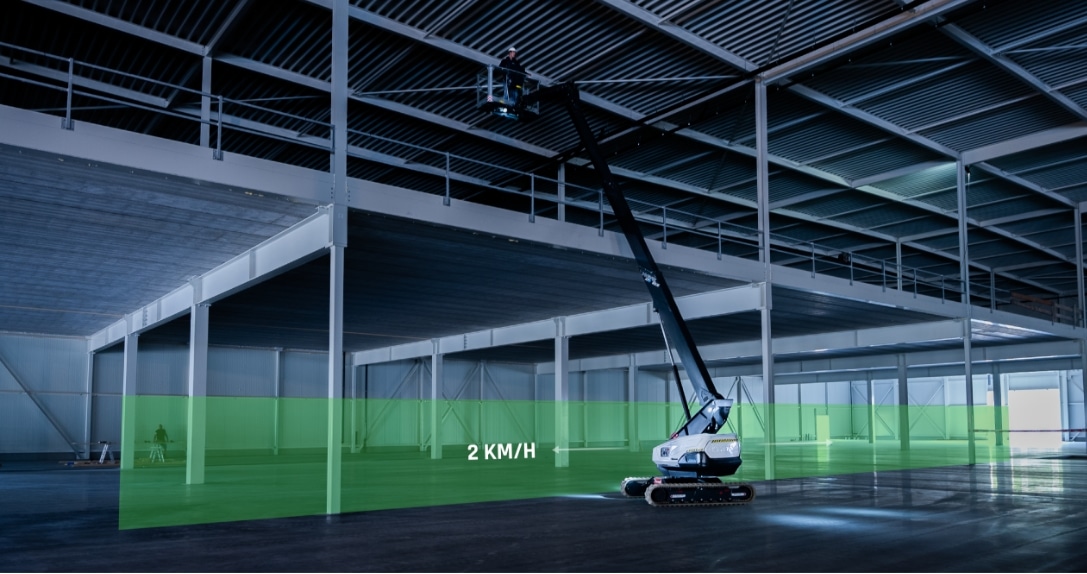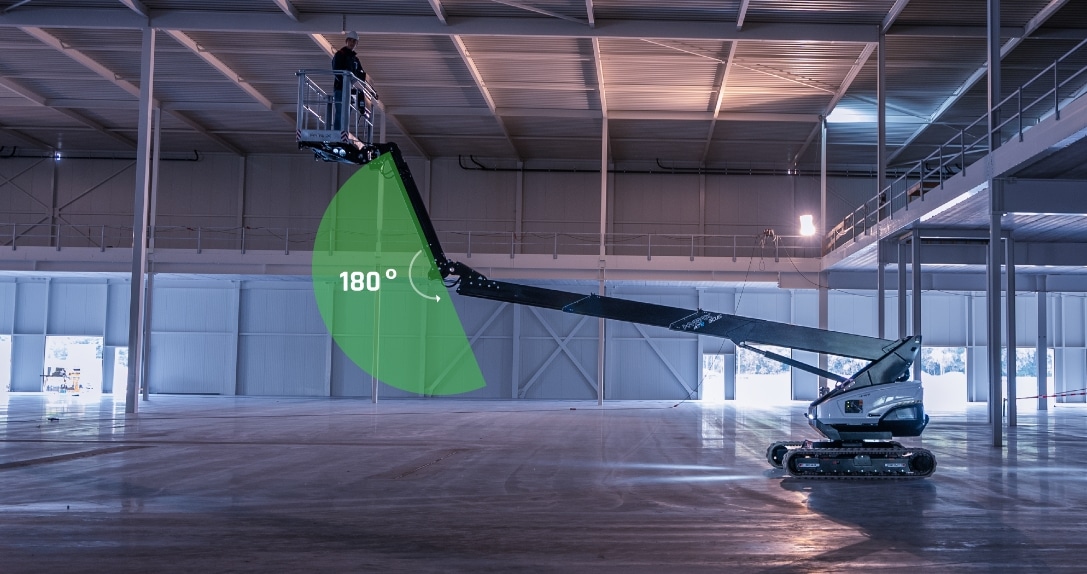 We can tell you exactly what the HYRAX can do. It's much better to experience it yourself. Book a demo or visit the factory.

Aerial platform specialist
Jan is passionate about advising you in the search for the right machine for your job.
Request an offer
Interested in the MEWP of the future?
Let us convince you
Request a free demo at your location
Frequently asked questions
Is it possible to Finance the HYRAX?
Yes. We work together with several financing parties. In many cases this is also possible through your own bank. You choose whether you want to use financial or operating lease.
Where can I have my HYRAX serviced and inspected?
HYRAX offers different maintenance packages. You can have your machine maintained and tested by us, your regional dealer or service partner.
What are the warranty conditions for the HYRAX?
We offer in the EU: 1 year full manufacturer's warranty and 2 years warranty on all construction parts. The warranty is provided under the condition that the machine is used for its intended purpose. Wearing parts such as tracks are not covered by the warranty. HYRAX always uses the metal union conditions. Different conditions apply for outside the EU.
Does HYRAX also offer trailers?
HYRAX offers various custom-made 3500 kg trailers in all price ranges.
Is it possible to trade in my old MEWP?
Yes, we have good sales channels for used equipment. Therefore, we can always offer a fair current value for your used machines.
What safety standards does the HYRAX meet?
The HYRAX is built according to the EN280 norm and has a type approval from TÜV Netherlands.
How long can I work with the HYRAX ATE with a full battery?
A 20 kWh battery lasts approximately 1.5 working days. The larger 30 kWh battery is more than sufficient for 2 working days. Both calculations are based on average use.
Do you have any other questions? Let us know, we will be happy to help you.
Het Laar 24A
6733 BZ Wekerom
The Netherlands

Aerial platform specialist
Ik adviseer je graag in het vinden van de juiste hoogwerker voor jouw werkzaamheden.